Providing You The Best and Top-Quality Chauffeur Service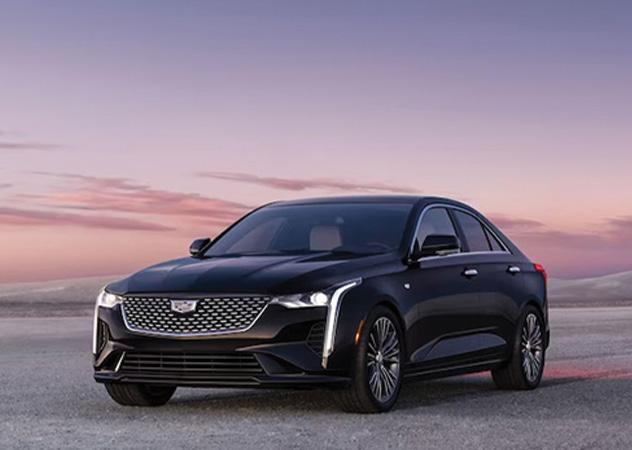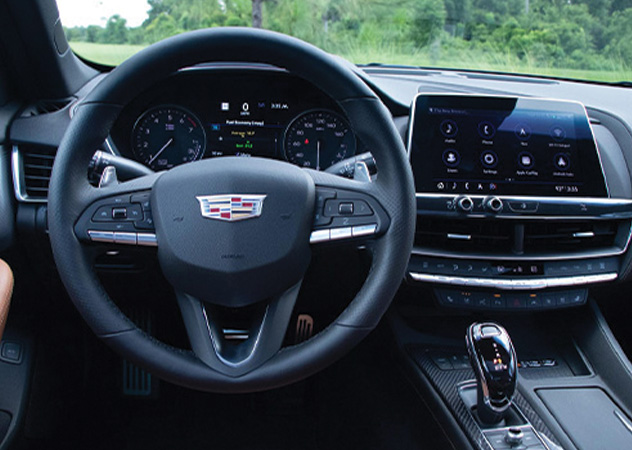 Cadillac CT5
Cadillac, Mercedes E-class, Tesla or similar
2020 and to new model sedans fleet.
Luxury black cars with modern technology inside,
Complementary water bottles inside.
Caddilac SUV ESV
Cadillac Escalade, Yukon Denali, or similar
2020 up to new models
Premium ESV-SUV" S, including Chevy Suburban, with large space for luggage.
Top technology inside, complementary water inside.
Holds up to 5 passengers comfortably plus luggage.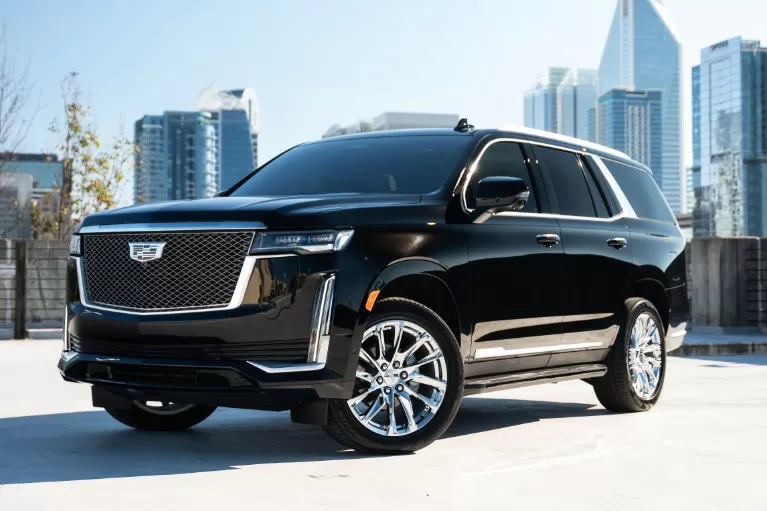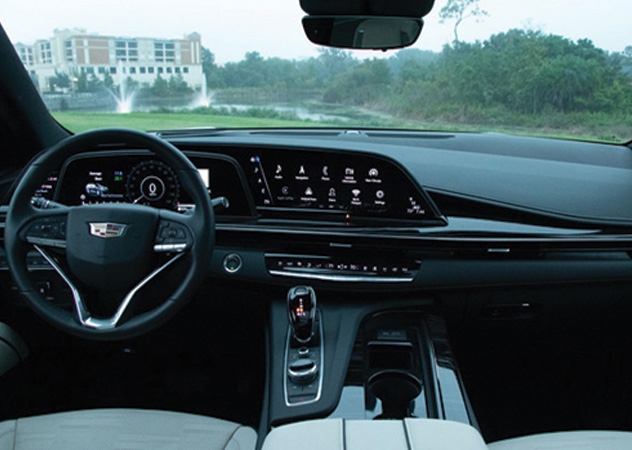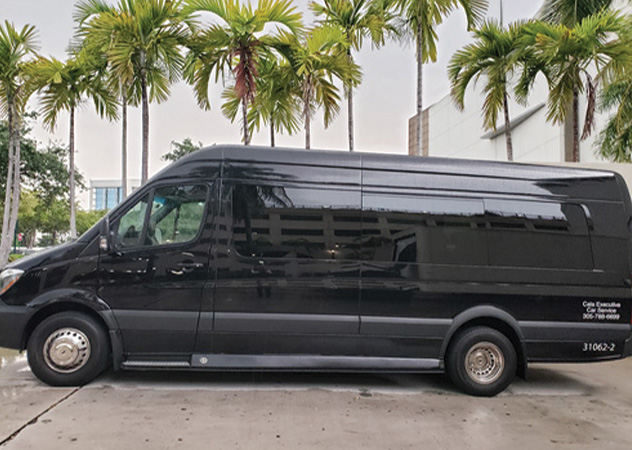 Mercedes Sprinter
Mercedes Sprinters Van Rental
for passengers or similar
2020 models and up.
Beautiful passengers Vans with room for plenty of bags, comfortable seats,
Can be used for many occasions including airport transfers, meetings, etc.
Mercedes Sprinter Executive
Mercedes Sprinters Executive or similar
2020 models and up.
Sprinters converted in luxury vehicles with different style of chairs,
Equipped with lots of technology and amenities for comfort and lux.
Capacity up to 13 passengers, with luggage.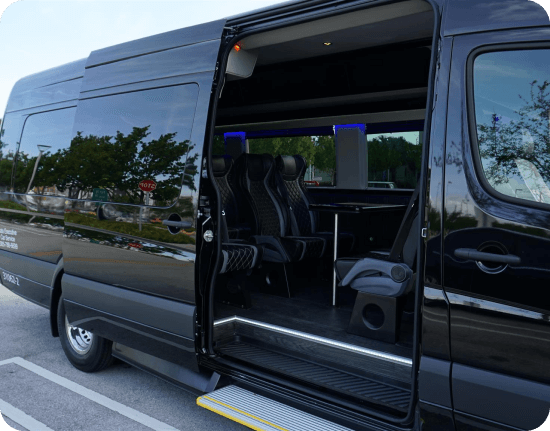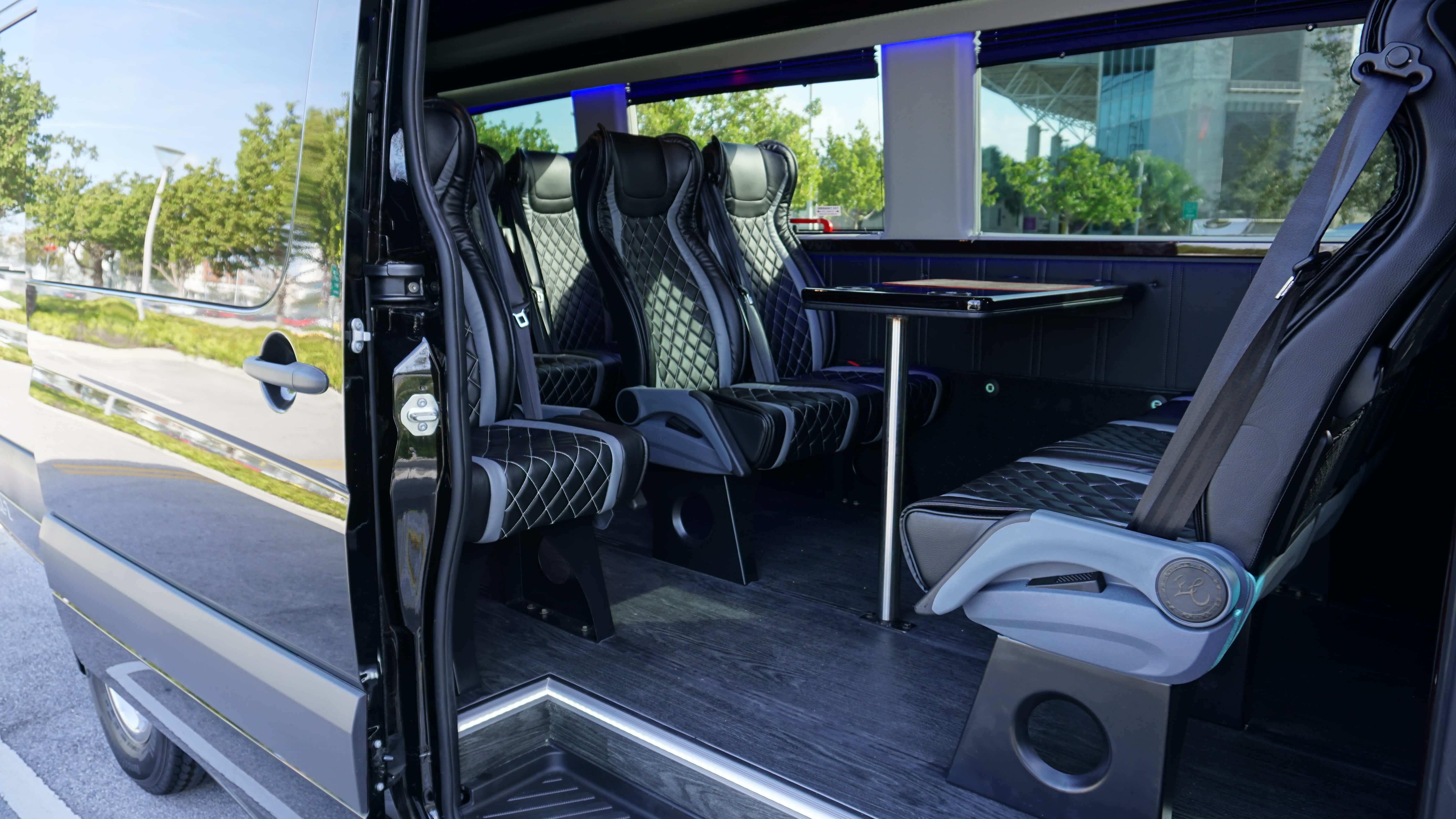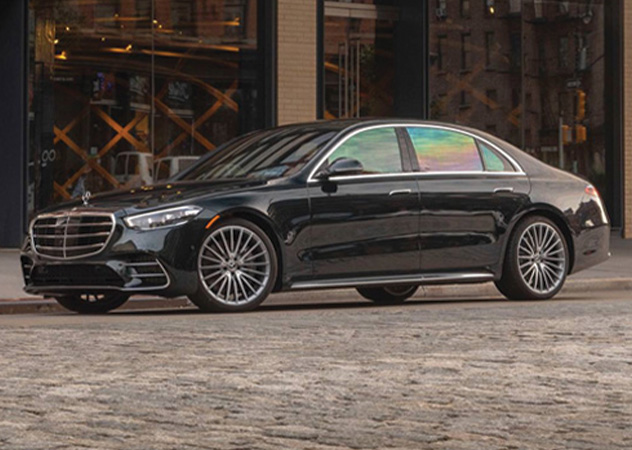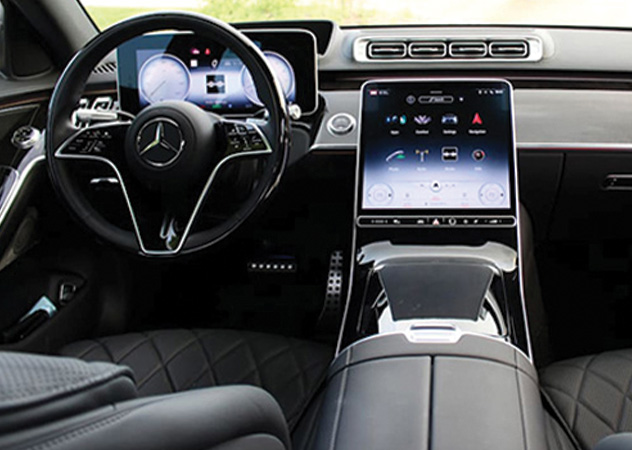 Mercedes S-Class or Similar
Mercedes S-Class, BMW 740 series or similar
High-end first-class sedans with ultimate technology inside.
Complementary water inside,
Models from 2020 and up.