Explore With Cata Black Car's Miami City Tour Services!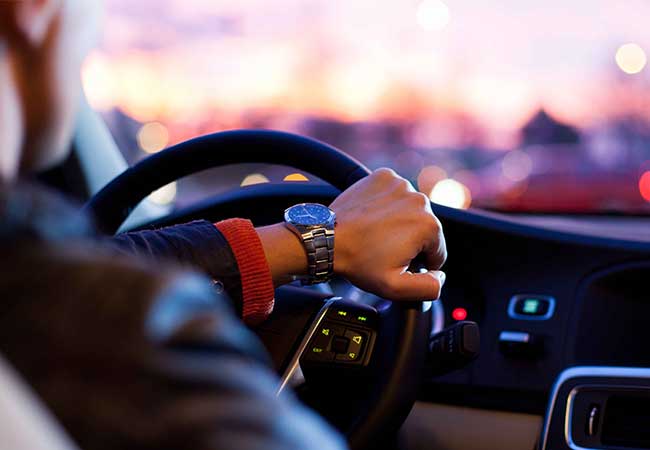 You've just landed at the
Miami International Airport
, and you don't know how you're going to get to the key tourist spots of the city. Don't worry, Cata Black Car offers
city travel and tour transportation services
to help you go sightseeing and exploring the beautiful beaches of Miami. Just download the app "Cata Black Car" (Available on
Android
and
iOS
) fast and make an hourly, as directed , reservation.
Whether you're traveling for a meeting, or maybe just wanting to have a relaxing vacation in the beaches of Miami, Cata Black Car can make this experience even more memorable and comfortable with our luxury vehicles. Dedicated to making you feel classy and high-profile, you can travel around the city in style with us on the driver's seat! And if you want to squeeze in a little bit of your work while visiting, it won't be a problem as we can make arrangements for you to do so.
Our luxury cars are the best rides that any tourist or local can ever get their hands on in Miami. Cata Black Car has a first-class fleet of Cadillacs and Mercedes Benz that can make your city travel and tour a plainly unforgettable one! You can drive around in style as you take in all that the beautiful city has to offer any time of the day! We can accommodate large groups as well, so if you're planning to have a weekend getaway with friends or family (or even both!), we can make the proper logistics to ensure that you will have a grand time.
Our
Cata Black Car
Chauffeurs are highly-trained and well-experienced with the streets of Miami, and so we can figure out the best hassle-free routes for your city travel in Miami. Your every need is of the highest importance to us; we can even operate at your discretion as well. There a lot of hidden gems in the city, and our expert drivers can take you there comfortably and with ease.
HOW IT WORKS
Here's how the city travel and tour transportation service works. First download our app. Our chauffeurs will have to receive a copy of your planned itinerary for the entire stay. Our drivers then calculate the estimated time of arrival and plan the best route to take to avoid being or wasting time. Efficiency is critical here, but it also comes with an extensive safety check for the vehicle to make sure that you don't just arrive quickly, it has to be safe and comfortable. Side trips are also accommodated, but please book in advance so we can prepare.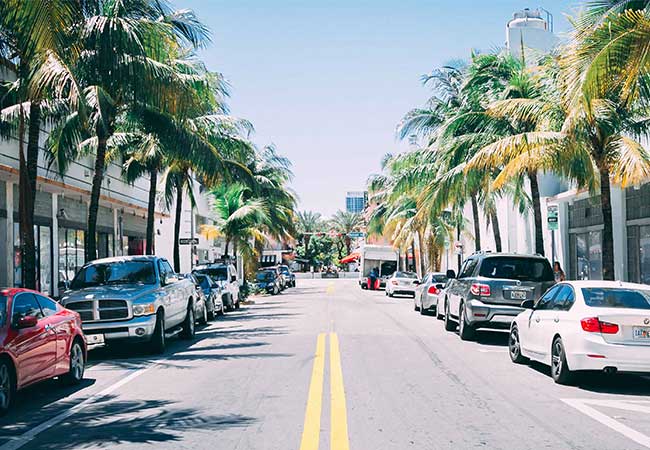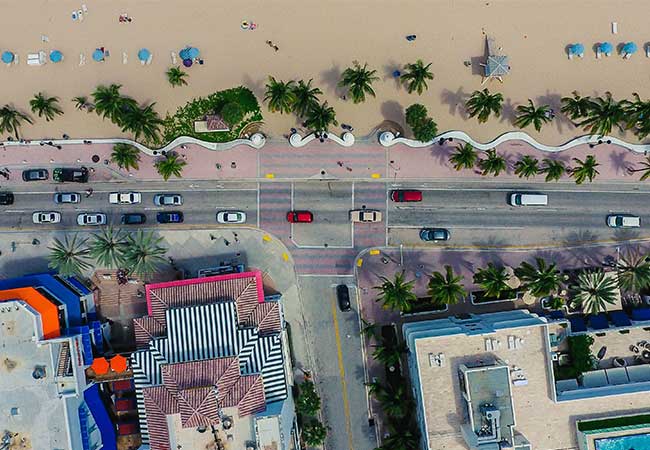 BOOK YOUR MIAMI TRAVELS AND TOURS WITH US IN MIND
With
Cata Black Car
, you can experience the best comfort and luxury possible, all while going around the Miami area. Our classy cars can take you anywhere you want, regardless of time and place. You can rest assured that you will have a lasting experience with us as we pride ourselves on being the best at the art of Chauffeuring and the beauty of hospitality.
Cata Black Car is Miami's #1 first-class chauffeur service, and city tours are part of our cup of tea. We dedicate our resources to providing you with an efficient and reliable transport service that not only takes you there but also highlights the VIP life.
For more information and reservations, please call us at 800-377-9052 or send us an email at reservations@catablackcar.com.
Please book through our app, so it's more convenient and hassle-free!