Rolls Royce Rental Miami—The Epitome of Luxury and Style!
A Rolls-Royce's unmatched elegance and prestige will elevate your experience in Miami with
Cata Black Car
. Whether you want to experience luxury on Miami's roads for a particular occasion, a milestone celebration, or just a taste of extravagance, Cata Black Car's rolls royce rental miami service is the perfect solution.
What Sets us Beyond Ordinary
We do not just  have an amazing selection of
rolls royce for rent miami
, but we also take great pride in our dedication to delivering an outstanding experience. We will treat you with individual attention and a commitment to going above and beyond your expectations from the minute you first contact us to the moment you set foot inside one of our cars.
1. Miami Magic with Rolls Royce Rental Miami
Discover Miami's lively streets in style. Rent a rolls royce with driver and elevates each occasion, whether you're driving down Ocean Drive, arriving to a fancy function in South Beach, or just taking in the amazing scenery along the coast.
2. Rolls Royce for Rent Miami : Seamless Service
At Cata Black Car's rolls royce for rent Miami, take great satisfaction in providing a smooth and opulent experience. Our courteous and competent staff is committed to making sure the rental process is simple so you can concentrate on savoring the luxurious voyage that lies ahead of you.
3. Easy Booking 
Your Rolls-Royce reservation is only a click away. We've designed our online booking platform to make the process easy and stress-free. Pick the model that best fits your preferences, decide on your rental dates, and get ready to set out on an experience of unmatched luxury.
4. Make a Statement
Make an impression by arriving in style. A Rolls-Royce is more than simply a vehicle; it represents achievement and status. Whether you are a celebrity, a business professional, or someone who enjoys finer things in life, you can make a statement without uttering a word with our rolls royce rental service.
Services:
Rolls Royce Chauffeur Services
Our rolls royce chauffeur services are your pass to an opulent, stress-free Miami experience; they go beyond simple transportation. Our expert rolls royce drivers have received extensive training to deliver the best possible service to you. They serve as your personal concierge, seeing to all of your needs rather than just getting you from point A to point B.
Rolls Royce Wedding Rental
You can hire a professional chauffeur in addition to the luxurious Rolls Royce wedding car from us. Our drivers have received training to guarantee your satisfaction and comfort. On your special day, they will show up on time, looking stunning, and prepared to give the best possible service.
Rolls Royce for Corporates Events
In the business realm, leaving a lasting impression is crucial. There is nothing that screams success and prestige more than a Rolls Royce for business events, meetings, or client transportation. With our corporate event-specific Rolls Royce rental services, you can enhance your company's reputation and make a lasting impression.
Rolls Royce for City Travels and Tours
Explore the vibrant city of Miami with style and comfort courtesy of Cata Black Car. Our city travel and tours offer a seamless blend of luxury and convenience. From iconic landmarks to hidden gems, trust Cata Black Car to provide a premium experience as you navigate the dynamic streets of Miami. Elevate your journey with us!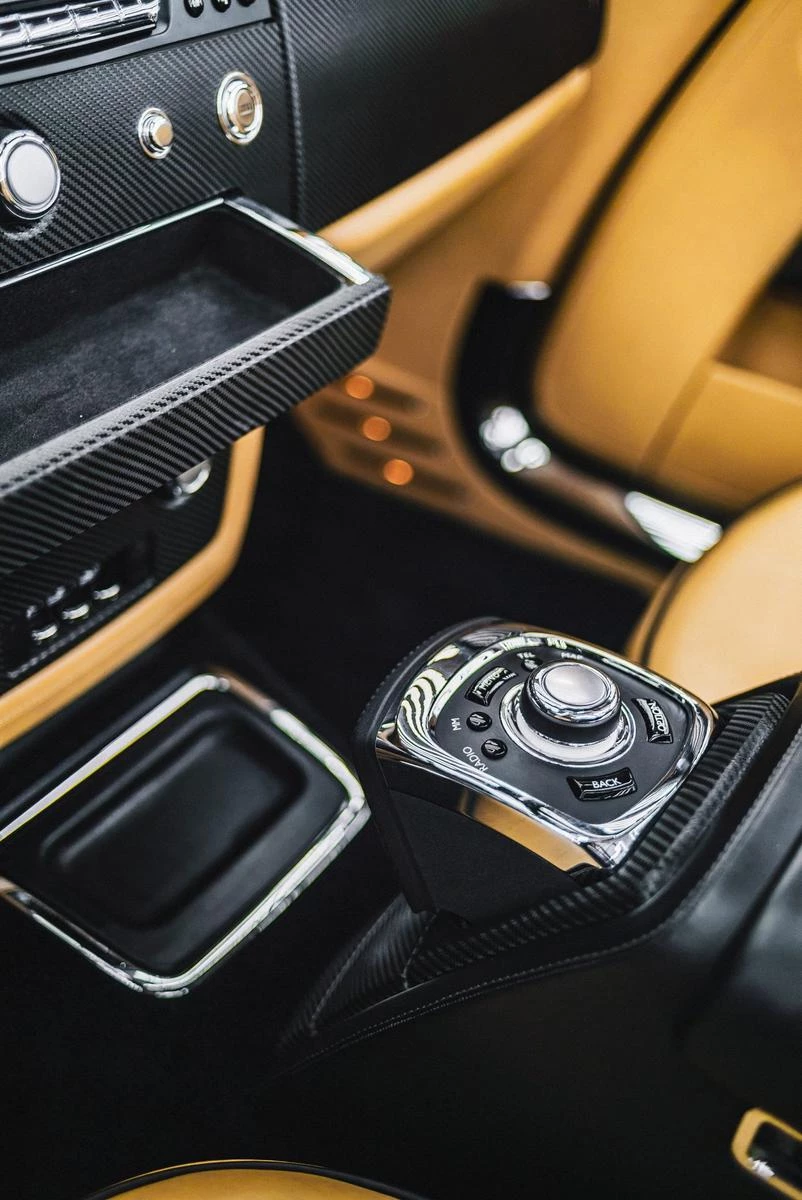 Our Fleet
We provide the widest selection of luxury car rentals; the choice is entirely up to you. We especially want to introduce you to the Rolls Royce Ghost and Wraith, two of our most prestigious vehicles. One of our best picks for chauffeured driving services in and around Miami metropolitan area, Magic City, or Miami Beach/South Beach areas is the Rolls Royce Ghost Rental. In the event that the Ghost doesn't completely win you over, the Rolls Royce Wraith Rental could be just what you need to indulge in opulent driving.
Frequently Asked Questions
Q#1: How much to rent a rolls royce for an hour?
The cost to rent a Rolls-Royce for an hour can vary based on several factors, including the specific model of the Rolls-Royce, the location, and any additional services or features included in the rental. Prices can range from a few hundred to several thousand dollars per hour, depending on these variables.
Q#2: What are the different rolls royce models you have in your fleet?
Rolls Royce Wraith rental
Rolls Royce Phantom rental
Rolls-Royce Dawn
Rolls-Royce Ghost Rental
Rolls Royce Cullinan rental
Q#3: Can I rent a rolls royce with driver?
Yes, Cata Black Car offers Rolls-Royce rentals miami with a professional chauffeur service. Renting a Rolls-Royce with a driver allows you to enjoy the luxurious experience without the hassle of driving, giving you the opportunity to fully immerse yourself in the comfort and prestige of the vehicle.
Q#4: Can I rent a rolls royce for wedding?
Absolutely! Renting a Rolls-Royce for a wedding is a popular choice for couples who want to add a touch of luxury and sophistication to their special day. Cata Black Car rolls royce rental service Rolls-Royce wedding packages, allowing you to arrive in style and make a grand entrance on your wedding day.