Create Memorable Moments On Your Wedding Day With a Professional Chauffeur!
It's your wedding day. Nothing else matters during this time; it's just you and your soon-to-be partner for life. How about we make that even more memorable? The excellent car service of Cata Black Car in Miami offers you our professional wedding chauffeur service that not only takes you to and from the wedding ceremony to the reception efficiently but also gives you a sense of comfort and happiness.
Weddings are not just the start of your journey together as a couple—it's also a day where everything has to go smoothly and flawlessly. We know how hard it is even to mind the minor inconveniences during your special day like a limo running late, a missing photographer or any other person for the ceremony caught up in traffic.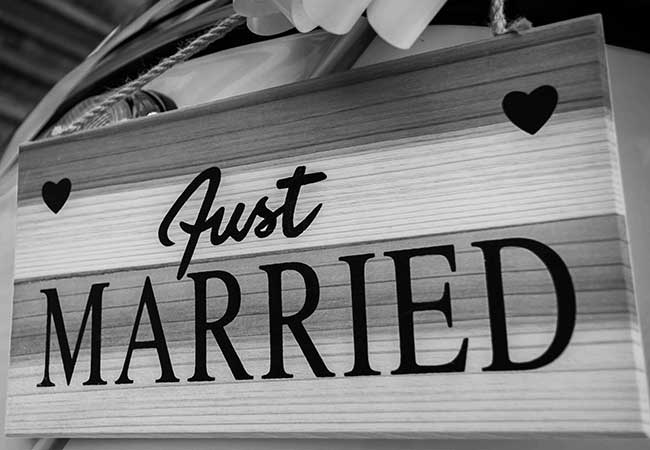 A FLAWLESS WEDDING DAY
There is just no room for this kind of wedding day transportation problems for us at
Cata Black Car
. They should always be available anytime and arrives promptly. We know how your demands for an unobstructed program flow feel. It has to be as coherent as it should be. Lucky for you, that is something that we follow all the time. We see to it that our chauffeur arrives earlier than the call time (even 30 minutes before) and greets you with the
first-class luxury vehicle
of your choice.
Cata Black Car's expert chauffeurs have been trained to follow the strictest standards of hospitality and security, to ensure the comfort, safety, and discretion of all our clients. Our excellent car service drivers undergo extensive training, background checks, and quality assurance to guarantee that every car they drive will have satisfied passengers. Cata Black Car's attention to detail and unparalleled level of hospitality is something that you can't find anywhere else in Miami. We have become one of the go-to services for weddings and other transportation needs over the years! You deserve a luxurious wedding experience, and you can rest assured that we have got you covered through and through.
DETAILED WEDDING LOGISTICS PARTNERED WITH EXPERT TRANSPORTATION
We have seen it all go down in a wedding ceremony: a principal sponsor running late because of a flat tire, pre-ceremony pictures in a nearby (or even farther) park, stopovers for a quick snapshot with the entourage, unavoidable location changes for both the ceremony and reception, a rearranged schedule for the arrival of guests.
These are things that have been a part of our experience in being wedding chauffeurs over the years. As they say, with old age comes wisdom and expertise. We've learned how to navigate our way through drastic changes and sudden alterations to the entire wedding program.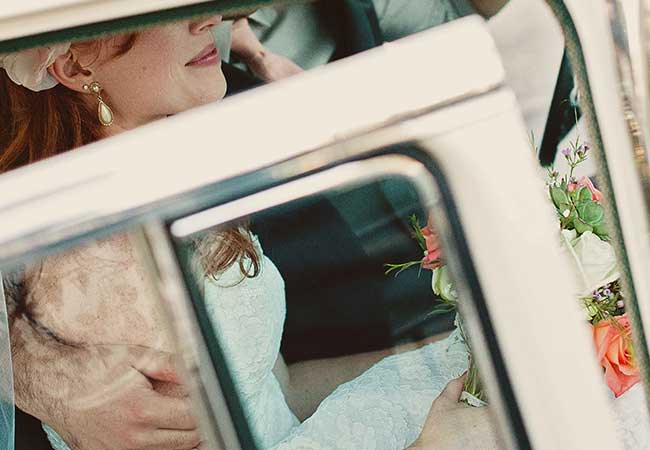 We understand how this can all be stressful for the couple and wedding planner. That's why Cata Black Car is the best choice for a seasoned wedding chauffeur. From the seamless transport from the hotel to the Church, from the honeymoon place to the airport, we ensure that you get there on time and with no other thing in mind but you and your partner.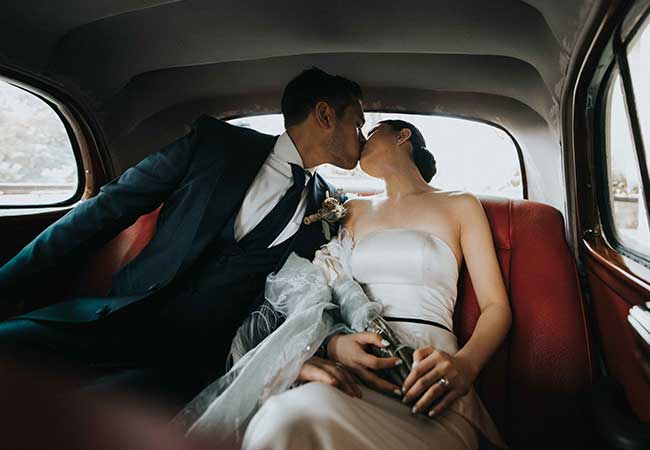 HOW IT WORKS
Here's how this whole thing works with us. First you must download the application Cata Black Car, then make the booking in advance, enter all specific details, as many you can to ensure we got it all.
Our chauffeurs will have to receive the booking on his APP with all the details of the entire wedding. It includes the itinerary for the bride and groom, the various places that need to be passed by, and the like. Our application then calculate the estimated time of arrival and plan the best route to take to avoid being late. Our driver app can be seen and tracked thru your passenger app and see its location at all the time. Efficiency is critical here, but it also comes with an extensive safety check for the vehicle to make sure that you don't just arrive quickly, it has to be safe and comfortable. We also have events personnel who manages the entire transport logistics and support during the event.
PLAN YOUR WEDDING WITH CATA BLACK CAR IN MIND
That said, we want to stress the most important thing during your wedding day, and that is to make romantic moments come alive. Cata Black Car is Miami's #1 first-class chauffeur service, and weddings are part of our cup of tea. For more information and assistance, please call us at 800-377-9052 or send us an email at reservations@catablackcar.com.
Please book through our app, so it's more convenient and hassle-free!