Ride To and From Your Event in Style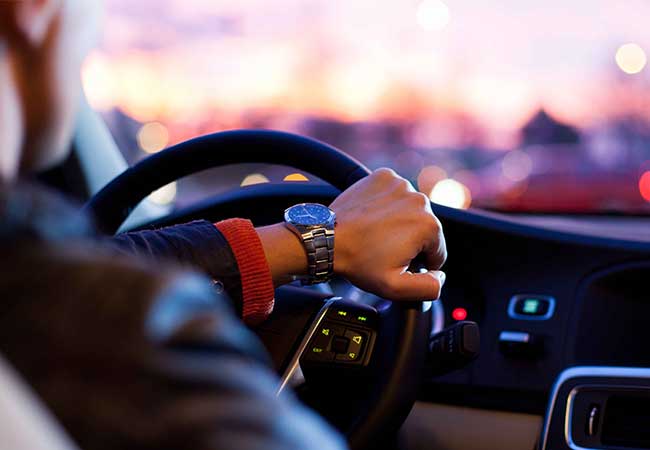 Cata Black Car is Miami's #1 First-class chauffeur service that offers more than just the usual car service but also helps provide efficient transportation in your music or entertainment event. Over the years, we have become a trusted partner for bands and entertainment groups as their primary transport provider.
With Miami somewhat a fledgling capital for entertainment events such as concerts, music tours, and street parties, we know how hard it is to keep things organized with your VIP guests and celebrity hosts. That's why Cata Black Car is capable of providing high-end and secure transportation for these individuals, no matter how high up their ranks and reputation could be. We practice an exceptional level of professionalism and discretion, and we see to it that every trip we make with these clients ensures that they get to and from the venue safe and sound.
We also have fully-equipped vehicles that can accommodate bands of all genres and their equipment. Cata Black Car is well versed in arranging transportation for one night only shows and even month-long tours. We study the logistics of the event and have our events specialists prepare a detailed plan of execution for the artists' transport. Every ride has to be smooth and comfortable, with no room for error.
HOW IT WORKS
Upon confirmation of your booking (You must download our app, by the way), we'll provide you details on who your driver would be and the type of luxury car of your choice. Your chauffeur is a fully-licensed and experienced driver who knows his way in Miami. We then draft a specific plan to avoid traffic and run-ins with inconvenient side trips.
We also offer a dedicated logistics support for the entire duration of the event, as well as transport for your guests and delegates (for big entertainment events). We see to it that we handle our clients with extreme attention to detail and security. From the hotel room to the event center, everything checks out with ease and efficiency. All that will be done thru the application Cata Black Car.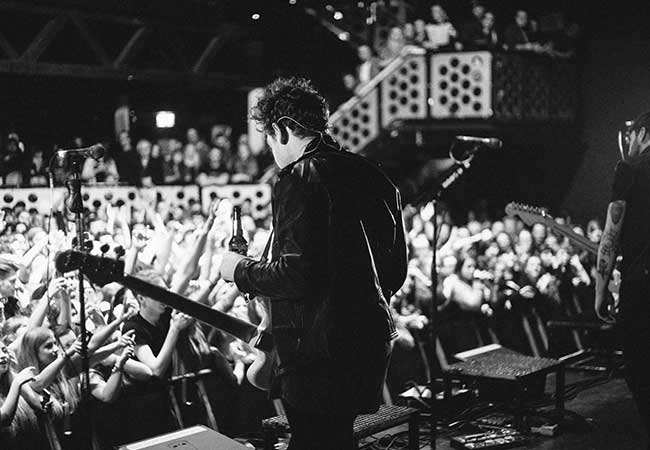 FOR ALL ENTERTAINMENT TRANSPORT NEEDS, DO NOT HESITATE TO WORK WITH CATA BLACK CAR!
We've been in the professional Chauffeur business for years now, and we would like to share our expertise in how we can be great partners for your music & entertainment event.
For more information on our full set of first-class car services in Miami, FL, please call us at 800-377-9052 or send us an email at reservations@catablackcar.com.
There's no other car service to trust than Cata Black Car.