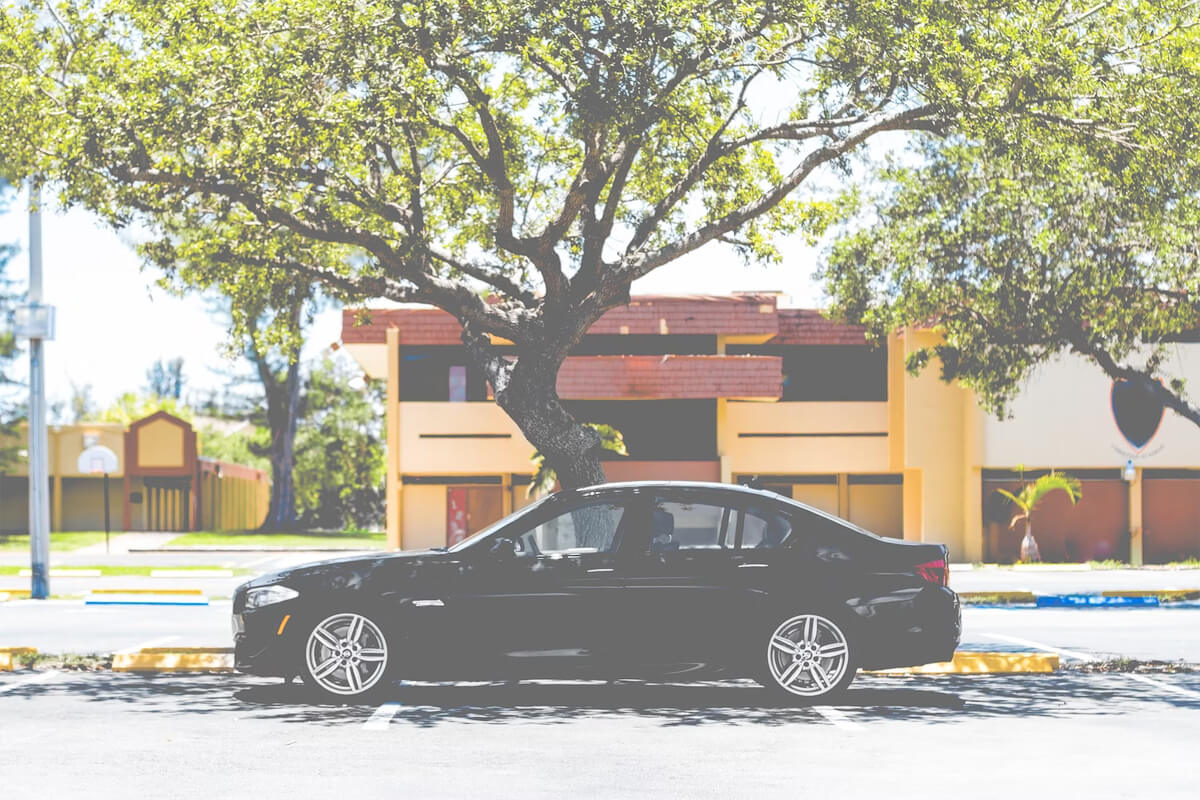 Many people think that hiring limo service are only for those born with a silver spoon. A limousine is considered a luxury and not something you need on a daily basis. But then, there are those moments when you feel you deserve something you've been working hard for, a moment you want to cherish, or simply need comfort during an important business trip. Whether it be planned or spontaneous, there are just those days you feel you need a limo service like these following occasions.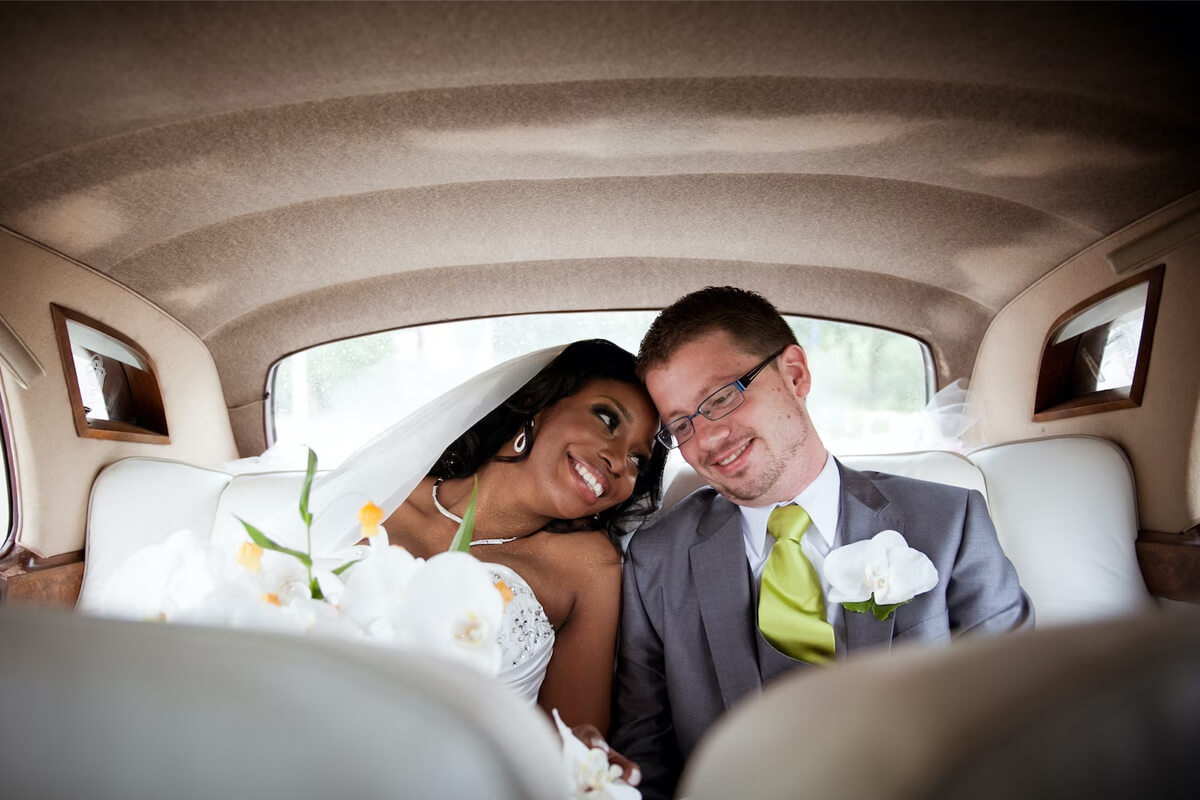 Weddings. Weddings ought to be perfect because it is one of the most memorable and important moments in life. Hiring a limo service for such a momentous occasion assures the couple's safety and also always gives a couple a dramatic and elegant entrance. Beyond the wedding day, of course, you can always hire a limo for those special anniversary dates.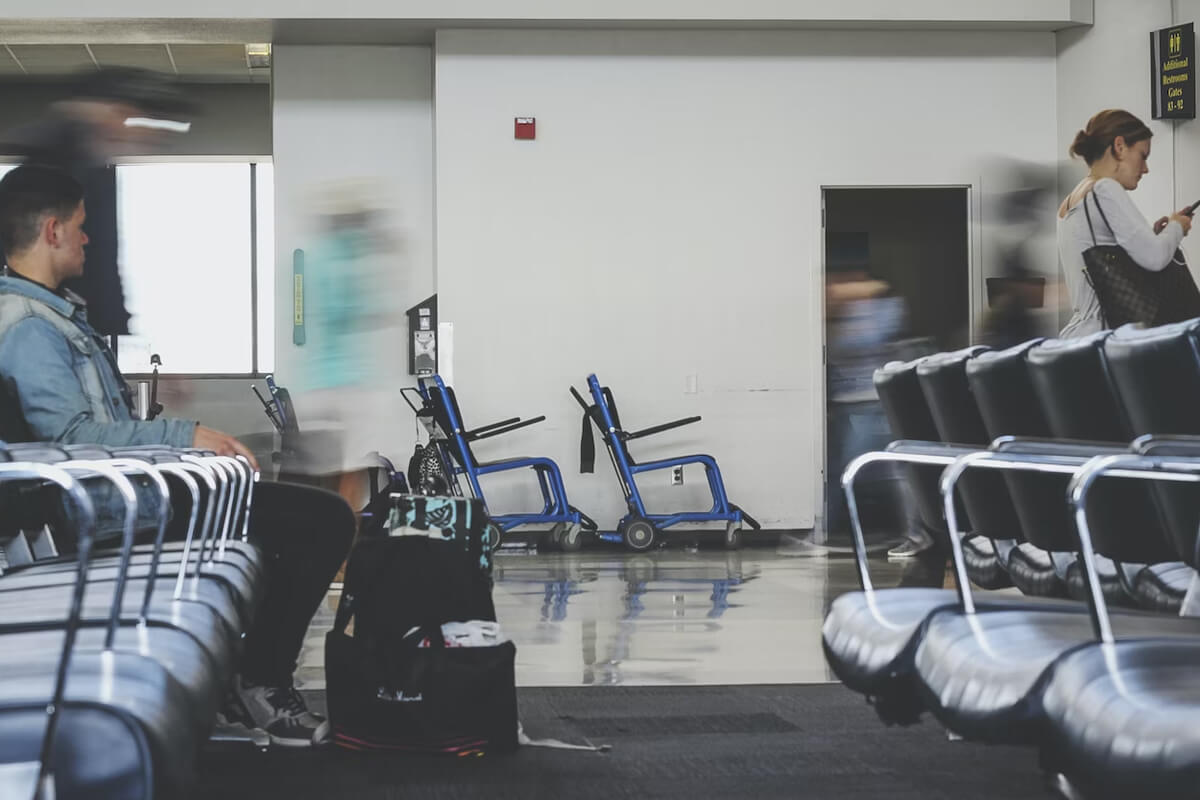 Corporate Travel and Airport Services. After a long business trip, the least thing you need is a stressful trip back home. With a limo service, you have a professional chauffer who knows the best and fastest routes and will surely bring you where you need to be right on time. You won't have to waste precious time. Of course, airport services can also be hired for leisure, with the people who matter.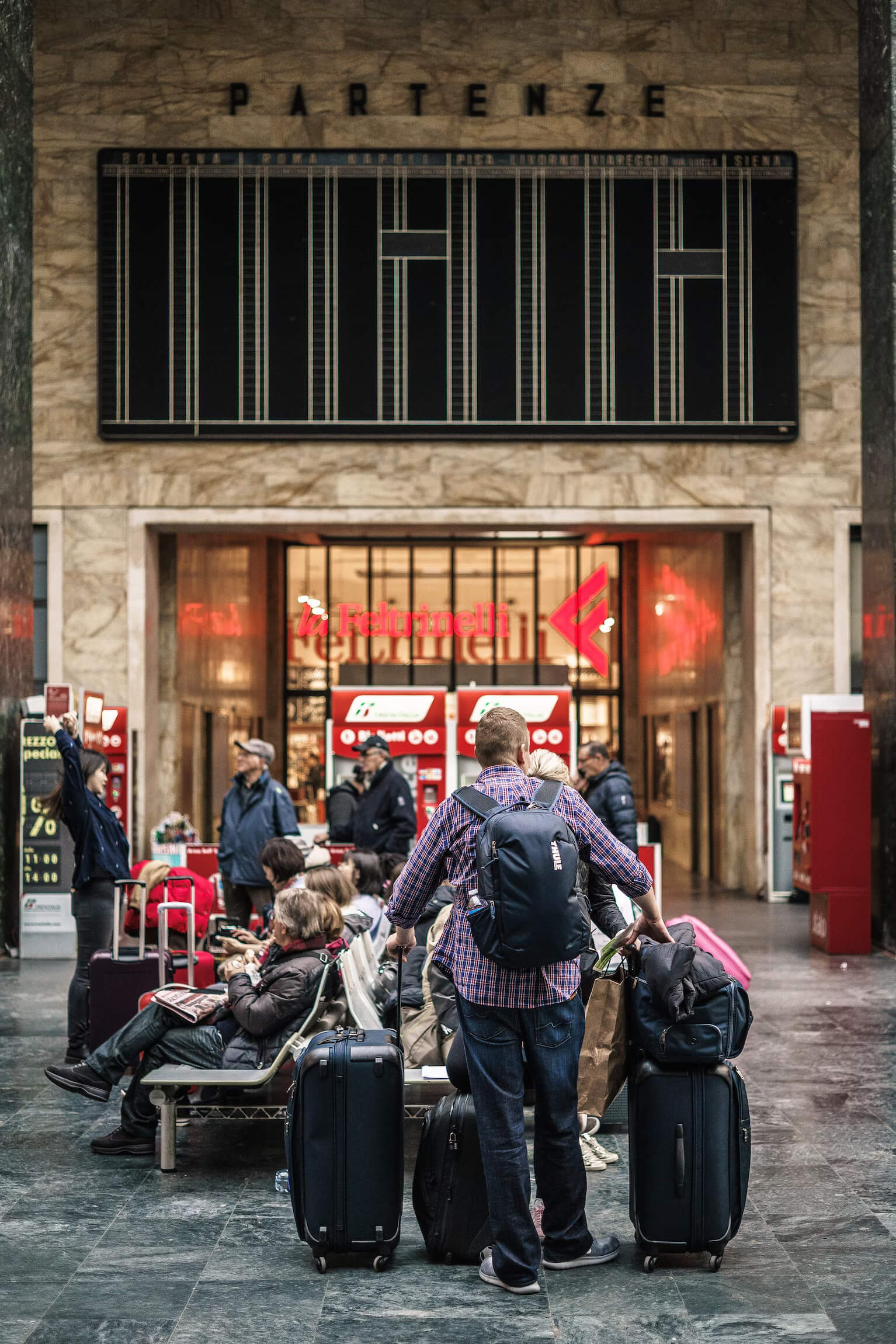 Charters for small groups either for day trips, multi-day trips or multi-events. The convenience of having a chartered limo service for a group of friends, family, colleagues, choral group, teammates for specific pick up and drop off points would be a great help for any itinerary.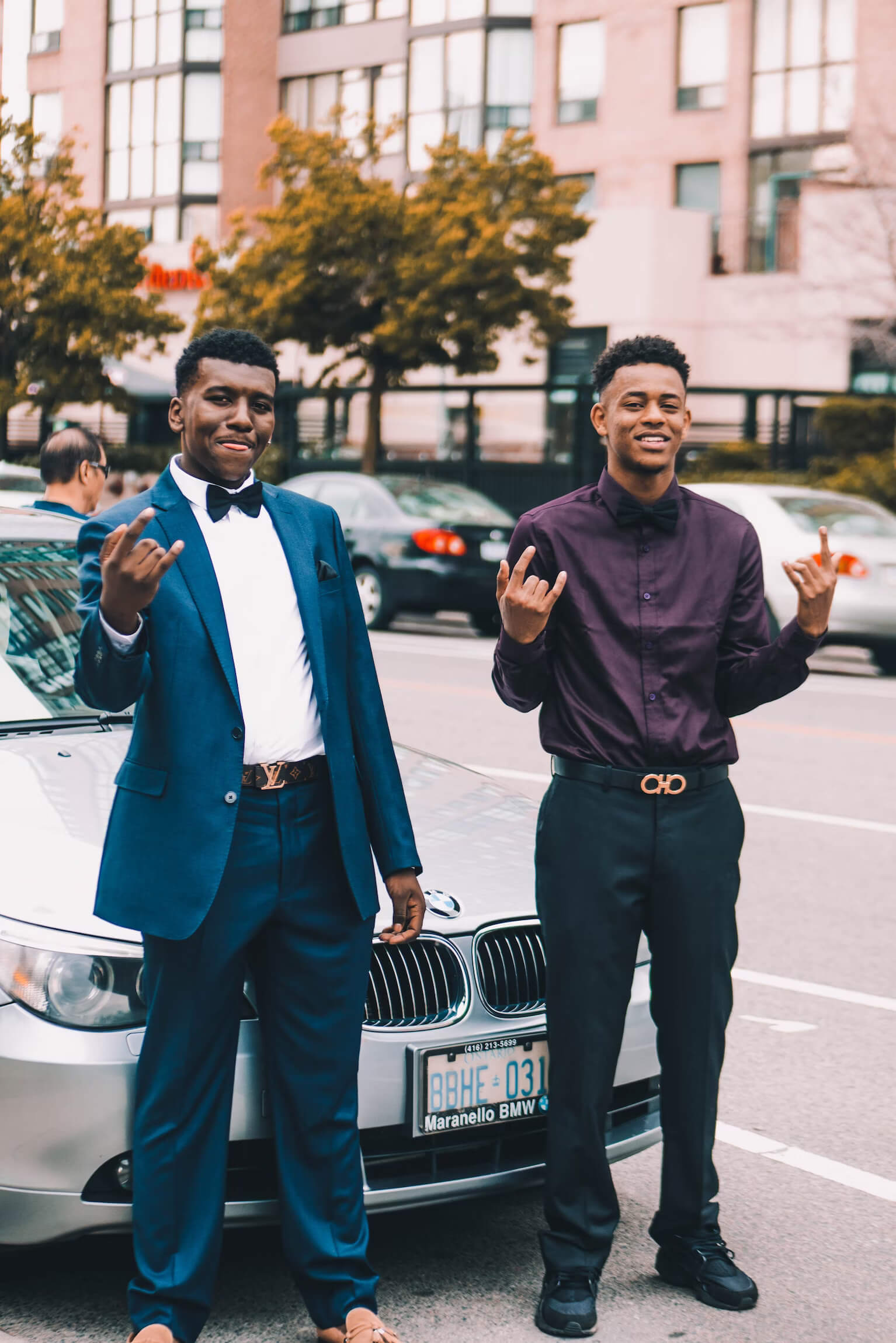 Proms. If its weddings for adults, its prom for teenagers and everyone knows just how particular some may be when it comes to events like these. Well, proms are a big thing because it's a transition to adulthood – a rite of passage so to speak. Having a limo service for special days like this assures a smooth flow in everything.