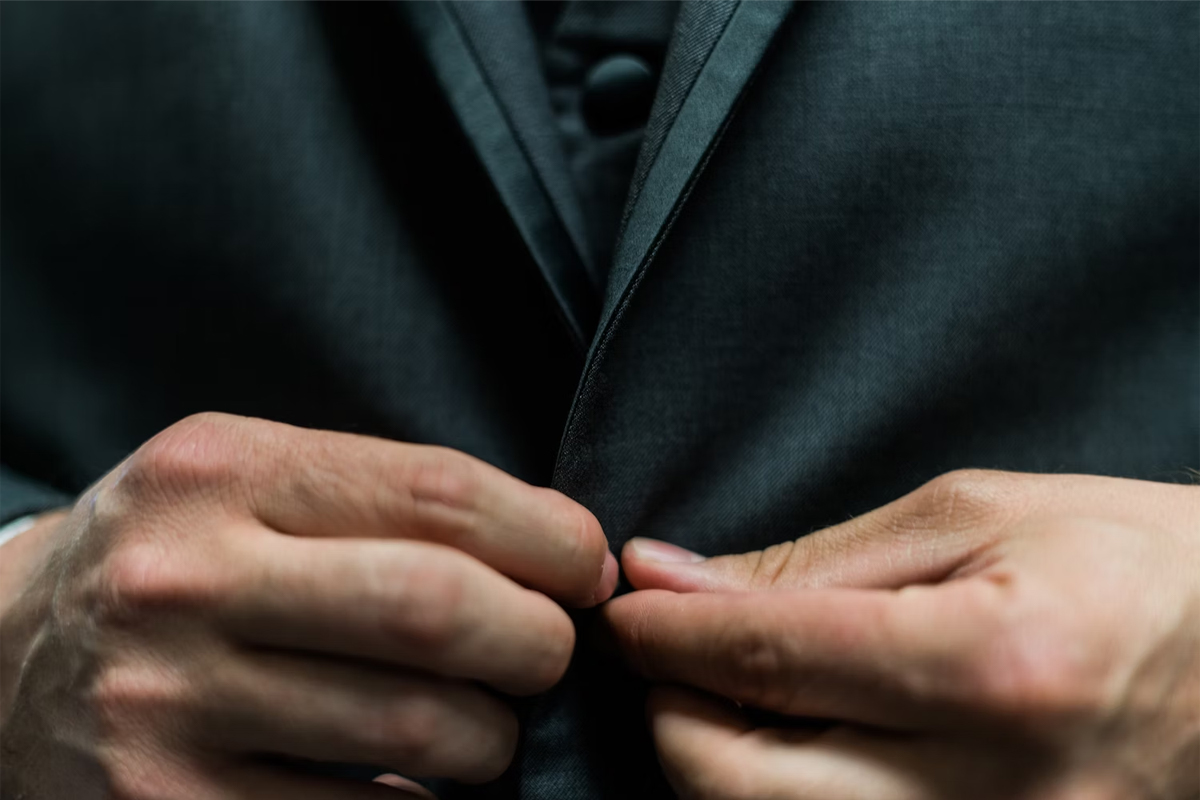 The  EDC Essentials  for  the  Modern  Gentleman:
Ok,  first  things  first.  EDC  would  mean  "Everyday  Essentials."  Living  in  Miami  and  having  so  much  to  do  and  so  many  places  to  go,  it  is  absolutely  essential  to  have  every  single  thing  you  might  need  for  any  occasion  –from  business  exploits,  night  outs,  socials,  time-offs,  family  excursions  –pretty  much  everything.  You've  got  your  ride  covered,  the  itinerary  finalized,  the  only  thing  left  to  think  about  is  what  every  guy  should  think  about  –what  to  have  to  rise  up  to  an  unanticipated  occasion  and  come  off  being  even  more  handsome  and  heroic.    So,  what  should  a  Man  of  the  Century  have  with  him  all  the  time?  Hereare  a  few  of  these  game-changing  EDCs  in  addition  to  the  handkerchief-wallet-keys  combo  that  is  pretty  much  a  given.  Read  to  be  awesome,  Mr.  Man.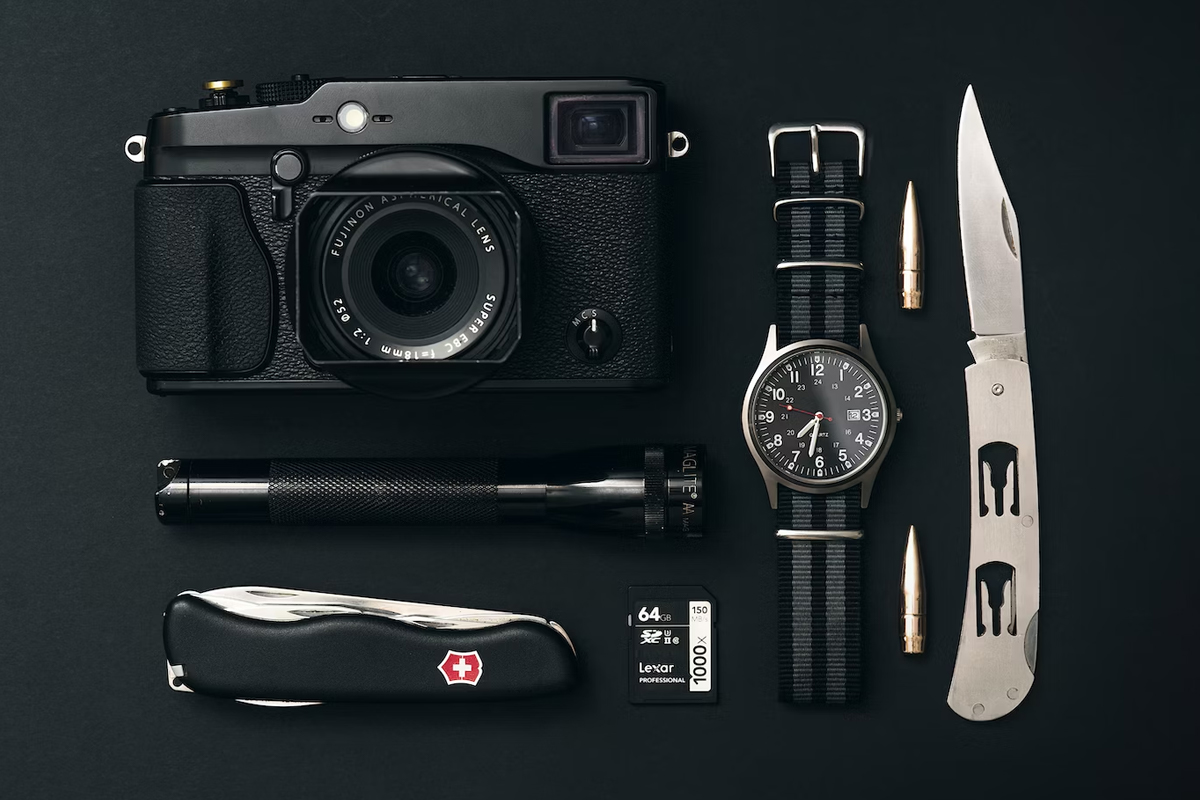 To  be  like  007,  you  should  have  a  Multi-Tool : Yes,  this  tactical  must-have  is  the  key  to  survival  (for  all  that  word  means).  If  you  carry  one  along,  you'll  definitely  be  ready  for  anything.  There  are  a  lot  of  tried-and-true  multi-tools  that  have  so  much  packed  in  one  like  the  Leatherman  Signal.  The  Signal  has  19  tools  and  is  made  of  420  high  carbon  stainless  steel.  Its  coating  is  likened  to  the  diamond,  thus,  does  not  corrode  or  scratch  easily.  This  compact  tool  features  the  regular  pliers,  needle  nose  pliers,  wire  cutters,  wire  stripper,  combo  knife,  a  saw,  hammer,  an  awl  with  thread  loop,  can  opener,  bottle  opener,  a  safety  whistle,  a  number  of  bit  drives  and  wrenches,  and  more.  MacGyverwill  surely  be  proud.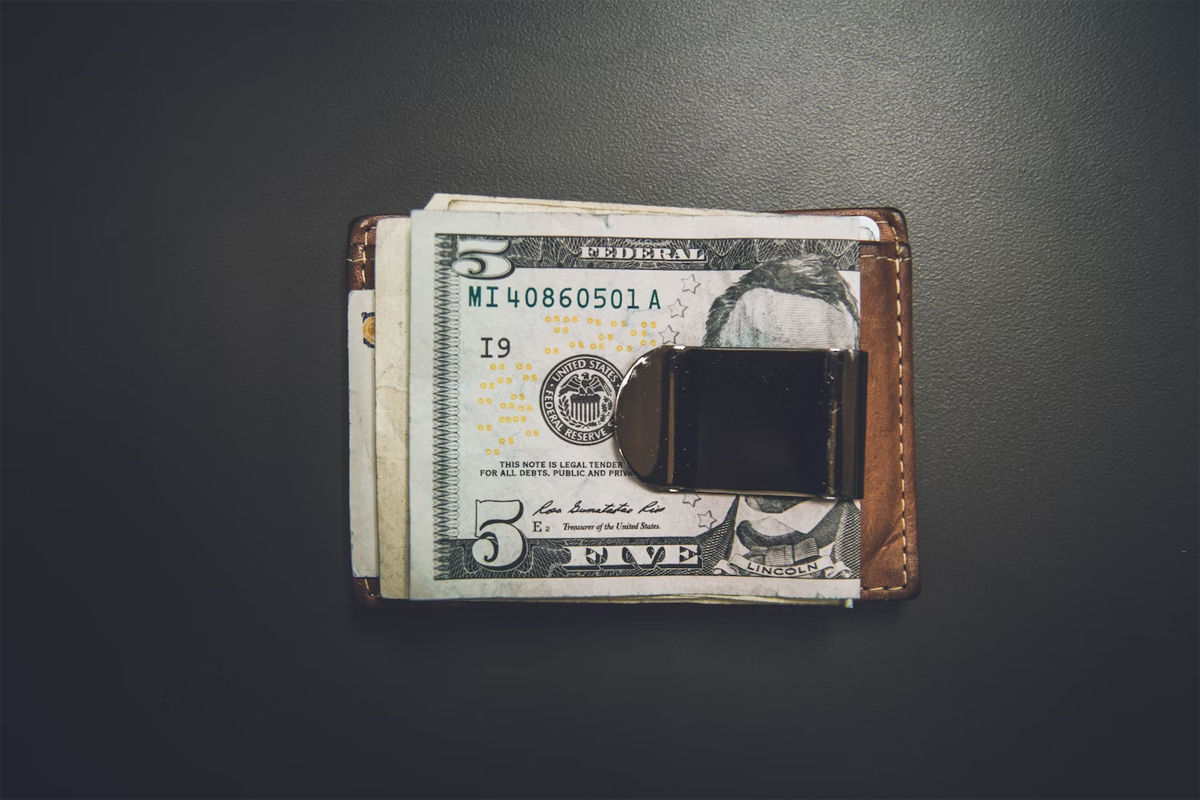 Instead  of  a  wallet,  use  a  Money  Clip : This  is  more  refined  for  the  modern  man.  Using  a  money  clip  frees  up  space  in  your  pockets  and  still  be  as  organized  as  ever.  You  won't  need  to  carry  bulky  weight  because  a  money  clip  can  hold  together  your  driver's  license,  some  cash,  and  a  credit  card.  For  night  outs,  this  is  most  ideal.  It  would  also  be  the  answer  to  losing  your  wallet  all  the  time.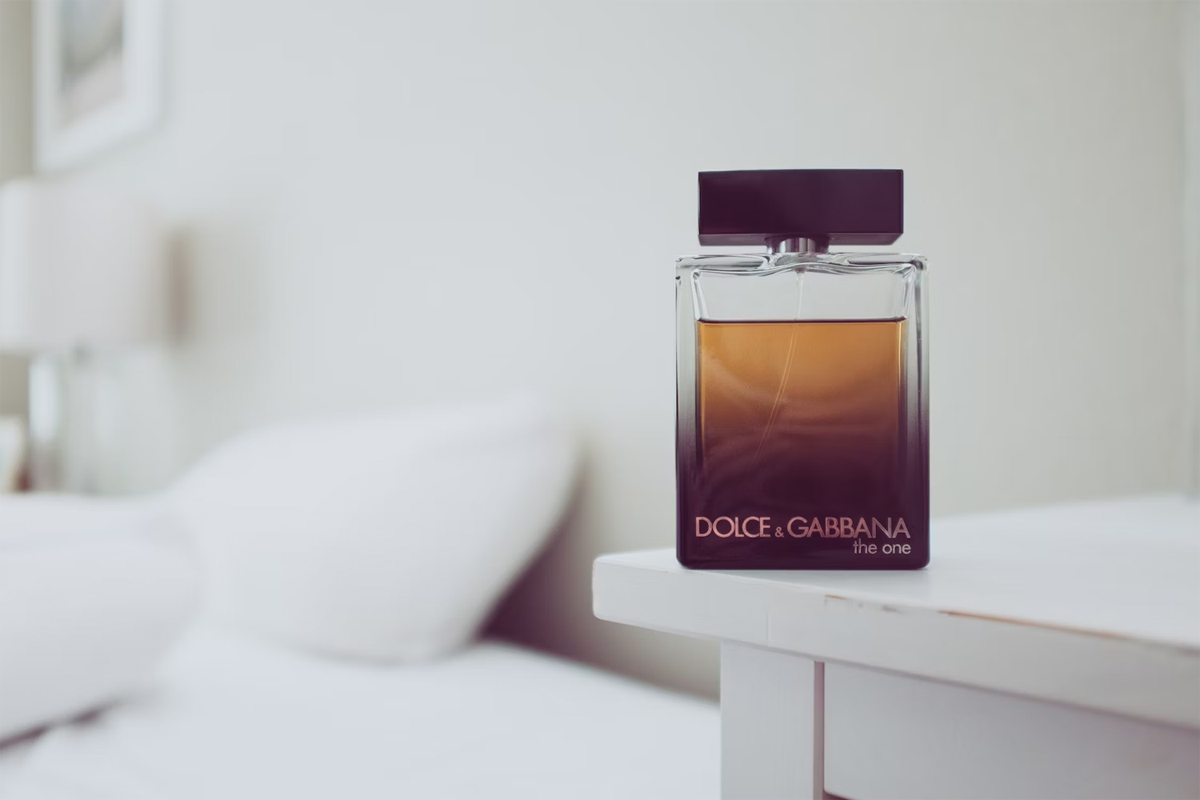 Why  not  use  Solid  Cologne?
Yes,  you  got  that  right  –solid  cologne.  This  may  perhaps  be  what  lipstick  is  to  the  modern  woman.  Solid  colognes  make  you  smell  great  for  long  periods  of  time,  plus  they  are  absolutely  portable.  No  spills,  ever.  They  don't  evaporate  as  easily  as  bottle  colognes,  thus,  are  not  easily  wasted.  These  are  usually  packed  in  a  tin  and  can  just  stay  in  your  pocket.  Its  ingredients  use  wax,  shea  butter,  and  essential  oils.  Apply  as  you  would  with  liquid  cologne  –dab  it  on  pulse  points.  Solid  cologne  also  acts  as  moisturizers.  So,  there.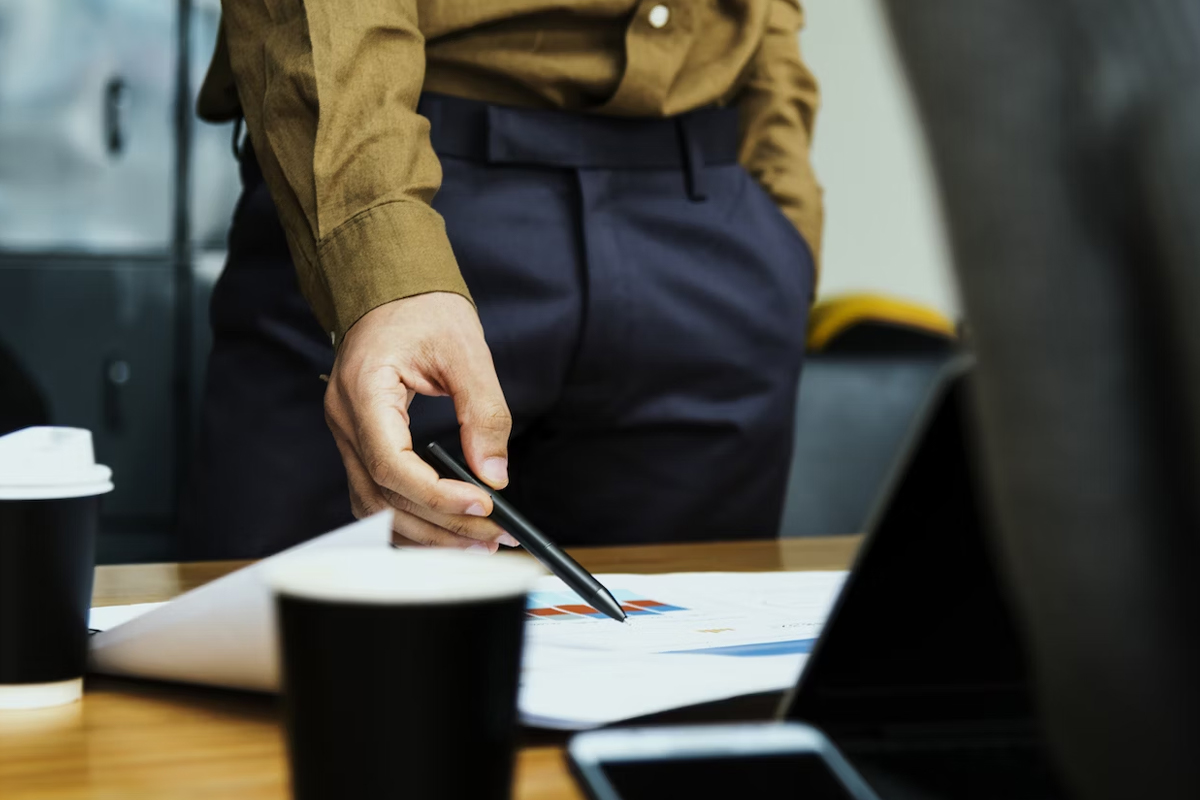 Be  a  true  gentleman  and  always  have  a  fine  pen  in  your  pocket :  Pensaren't  just  about  functionality,  they  make  a  pretty  good  accessory.  The  kind  of  pen  you  have  reflects  your  personality  and  preferred  tastes.  Quite  simply,  which  would  you  consider  to  be  a  real  gentleman  -one  who  offers  to  lend  his  fountain  pen,  or  the  other  who  pulls  out  a  regular  school  ballpoint  pen?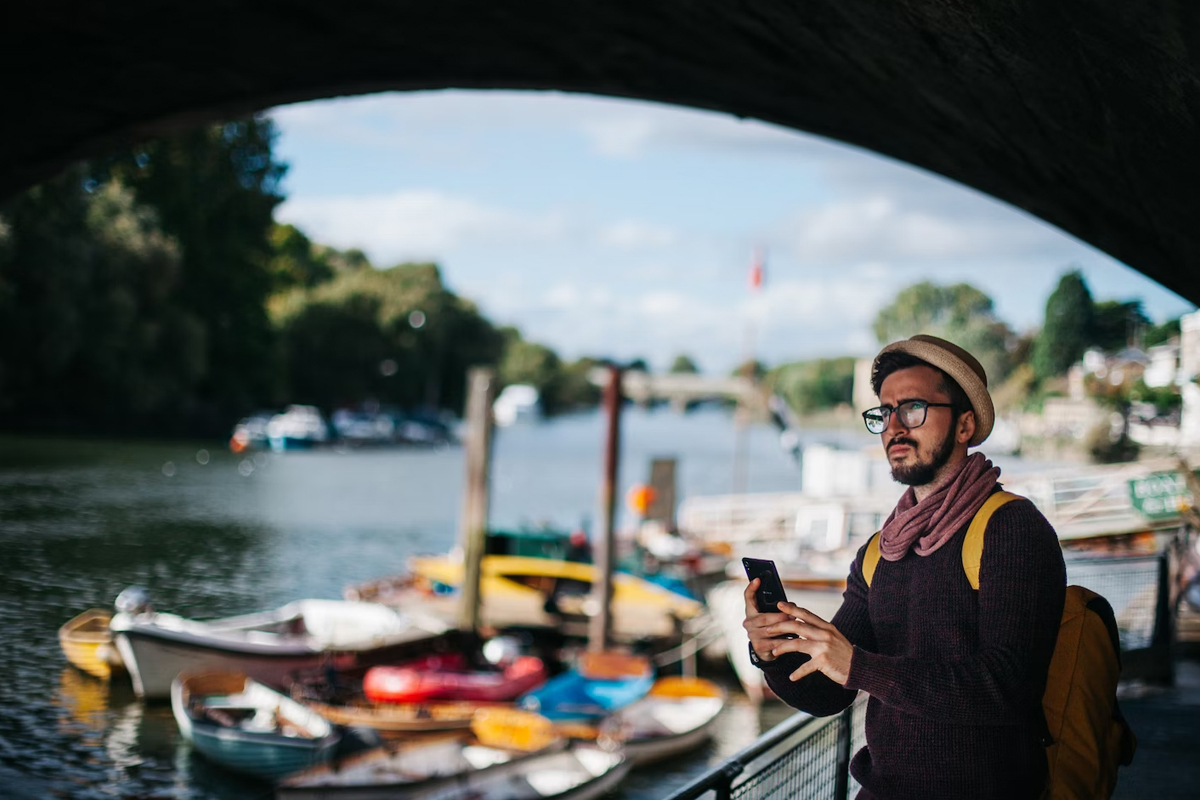 Of  course,  you  wouldn't  be  of  this  era  without  a  Smart  Phone :   Every  man  of  this  age  should  have  a  smartphone.  As  a  staple,  the  cell  phone  is  used  to  take  pictures  of  great  memories  or  essential  things  you'd  need  to  take  note  of  or  remember.  You  can  check  your  email,  messages,  and  even  do  your  banking  with.  Reliable  cell  phones  can  also  be  used  for  emergencies  with  the  availability  of  flashlights,  SOS  signals,  and  a  variety  of  apps.  Of  course,  one  app  you  should  definitely  download  is  the  CataBlack  Car  Mobile  Appon  Google  Playand  the  App  Store.  With  this  in  Miami,  you  will  always  have  a  ride  at  any  time  of  the  day,  anywhere.  You'll  have  the  best  booking  service  in  your  fingertips  24/7.